Locksmith:
You broke or even lost your keys? You accidentally locked out yourself?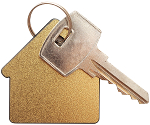 You are in a hurry to get to work and then it happens: You forgot your keys at home. Stay calm and call our emergency hotline:
015792455656
. Within 30 minutes we will open your door without causing any damages to it. After all your worries are gone.